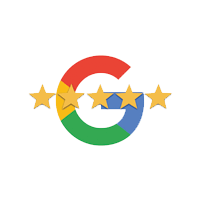 Whether you're considering getting more into running (or walking – they organize 1 mile walks during their weeknight group runs), gearing up for a 5K, checking off 26.2 from the bucket list, or getting crazy with the distances, PYRC is the place to go to gear up, hang out, and talk about all of it!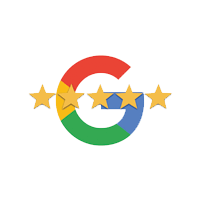 Who knew one could have such a great experience getting shoes and gear! Very knowledgeable staff that will help guide you to the best products for you all while you can have a beer while browsing or waiting for the next run to start! Go check it out.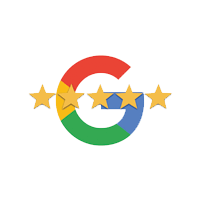 LOVE LOVE Pace yourself Run Co! Super helpful in finding the perfect shoes (and from varied brands you often don't see in stores). They are even able to order shoes that they don't have in stock and have them ready for you in a few days (+rewards program). Their gear is the best and the staff are always welcoming and make you feel at home. PLUS they have beer! Pace yourself has definitely enhanced the existing running community and made us feel even closer. Highly recommend for a personalized experience and small town feel.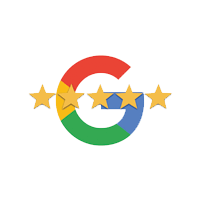 As an avid long distance runner for many years I have been to every local running store in our area. PYRC is by far the friendliest, knowledgeable, and helpful store I have been to. Experts will fit you to find the perfect shoe to meet your running needs. So many accessories that will keep you running your best until you cross the finish line. The best part of PYRC is that you can sip local beer while you shop. If you haven't made it to PYRC then make a trip. You will more than likely stay for a beer and make a new friend.