Southern Pines Run Club & Weekly Meet-ups
Weekly Run Meet-ups in the Southern Pines area are organized through the Southern Pines Run Club. They coordinates with several local businesses including Southern Pines Brewing Company, Hatchet Brewing Company and Pace Yourself Run Company to host these weekly run meetups throughout the week. Be sure to follow them visit their Facebook Group for the most up to date schedule for these. If you haven't run with this group before, they are super welcoming to all paces.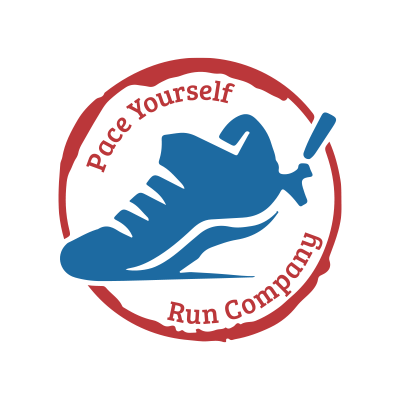 Pace Yourself Run Company
205 NE Broad St, Southern Pines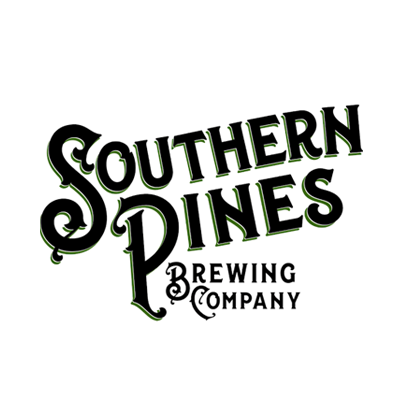 Southern Pines Brewing Company
565 Air Tool Dr E, Southern Pines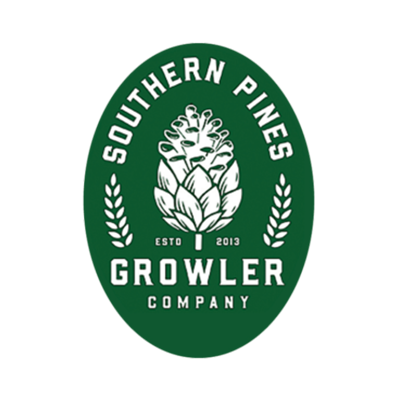 Southern Pines Growler Company
160 W New York Ave, Southern Pines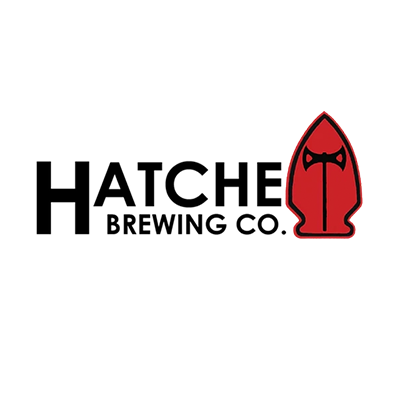 Hatchet Brewing Company
490 SW Broad St, Southern Pines
Southern Pines Run Club – Who We Are 
~ written by Southern Pines Run Club Admin Team
The Southern Pines Run Club offers runners a chance to be part of the community. You may find our locations and meetups on Facebook by searching "Southern Pines Run Club". We meet locally to support Southern Pines businesses every Monday, Wednesday and Saturday to run, jog or walk. Heck, some just join us for a beer! All of our locations are local beer drinking spots because who doesn't want a refreshment after a stroll around town? 
On Monday nights at 6:30PM, you may find us at Pace Yourself Running Company in Downtown. Each Monday night we will post on our Facebook roughly a three mile route using RunGo, where you may follow along using the link. If the route is too short or long, don't worry, we can find you a route & maybe even a buddy to go with you. Monday nights are great for beginners because the downtown loop is always available for a one mile walk or jog, & best of all, there's sidewalks!  
Wednesday nights fluctuate, but all start at 6:30PM, like Mondays. The first and third Wednesday starts at Southern Pines Brewery off Air Tool Rd, the second Wednesday starts at the Growler Company and the fourth starts at Rec Room. We rotate these based on voting of the group. Also, if there's a 5th Wednesday in the month, we will post a fun run! A 5th Wednesday club favorite is a poker run where you have the chance to win a poker hand and earn prizes. Just like Monday night, the roughly 3 mile route will be posted on our Facebook using a RunGo link. 
Saturday's we meet in the morning at 7:30AM at Pace Yourself Running Company or occasionally, at a local trail. This is a perfect opportunity to get a long run in with great company. The route posted will be between 5k and 10K, but numerous members will go for more miles. All paces are welcome to join us. 
Joining the Southern Pines Run Club is completely free. We simply ask you to sign a waiver and enjoy! While some of us run really fast, don't be intimidated. Lots of our fastest runners joined the group running well over a 12 minute mile and gradually became speedier. We occasionally have walkers and would love for a walking group to join us, more paces, people and pets are welcome. Numerous members bring their furry friends to run alongside them. Some members also bring their kids to run a one mile fun run. We welcome everyone and love to see new faces. Just show up and one of us will help you out! 
Southern Pines Run Club aslo has an awesome incentive program for attending thanks to our sponsors at Pace Yourself Running Company. You may earn points every time you attend for prizes! This adds great accountability for your goals while hanging out with an amazing group! Come join us, we look forward to meeting you. 
History of the Southern Pines Run Club
The Southern Pines Run Club, formally known as Southern Pines Brew Run Crew, began over ten years ago. The group started with a thought from a local gym owner of "how do I get more people to run & support our quiet downtown?" Yes, I said "quiet". Hard to believe our downtown used to have quiet nights. 
Wednesdays were dead around town, so to help the local spots runners began meeting up at different locations. Back then, we were some of the only people out on a Wednesday night. Every year we noticed the town grow and Wednesdays became busier and busier. Then, came another group of runners on Monday nights. They started from the Southern Pines Brewery. Shortly after both groups combined under the Brew Run Crew.
Back then, we were a little more known for our drinking than our running, but there's already a run group for that! You can keep your motto, hashers! As we transformed more into running and less drinking, Pace Yourself Running Company  graciously took us in as our main sponsor! Don't get me wrong, the spot is perfect for us because of the runners club house vibe. We have a spot we always can run to for a cold beer and where we always see familiar faces.
Nowadays, you can find the group running with multiple dogs, kids, bikes and even strollers! We have nights where we competitively run, something we like to call "shouldering". This is when one person's shoulder is always slightly ahead of the others, keeping pace and encouraging a speedy night. Other times, we all talk and run as a huge group. Either way, since day one we've always welcomed everyone and encouraged the "shop local" vibe.