Meet Our Team Members
Holly Springs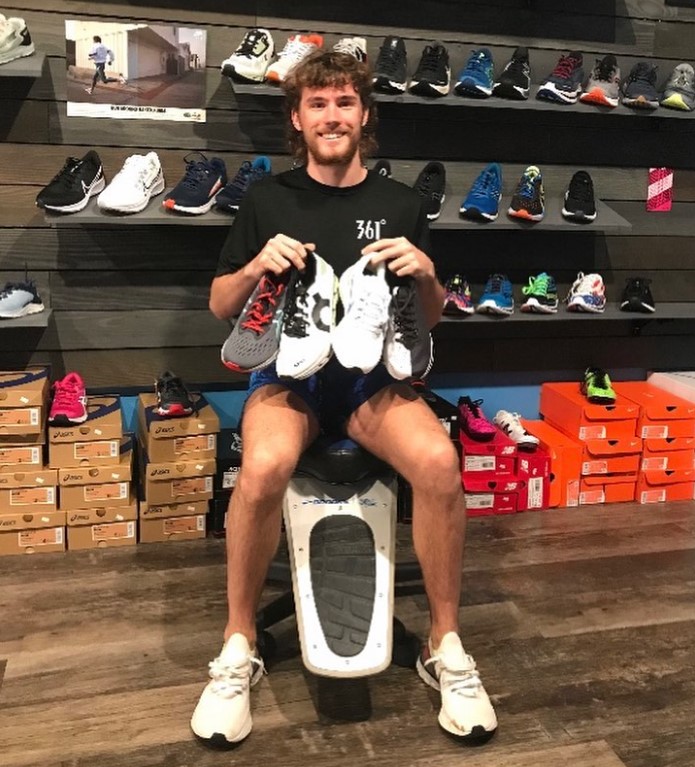 Jack |  Store Manager (Head Shoe Slinger)
Jack had a rough introduction to running when he broke down in tears at his elementary school fun run. Years later, he found his love for running and competed throughout high school and college. You'll find him on the trails of Umstead park in a different shoe each day…his collection is quite extensive.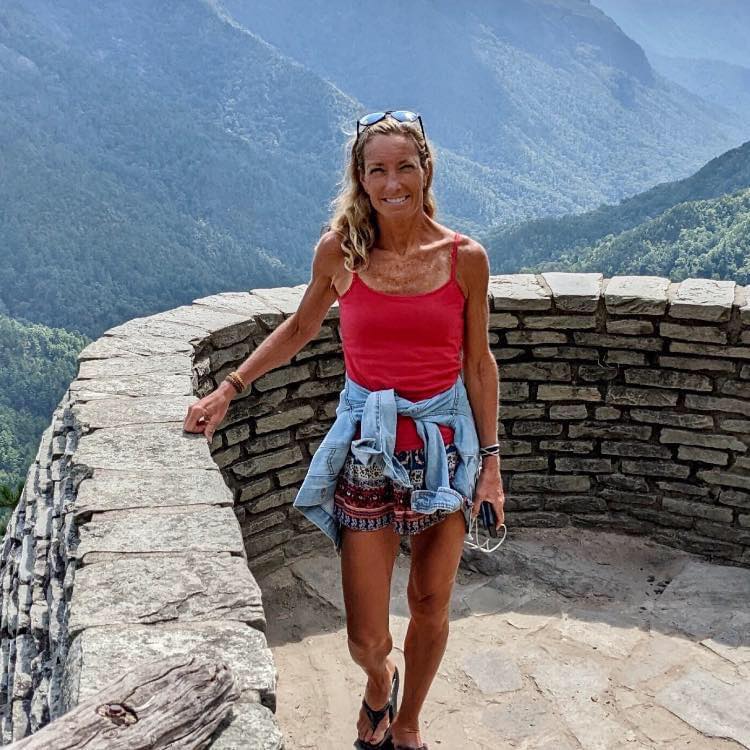 Linda |  Shoe Slinger
Linda's currently the only grandma working at the store. She strikes midfoot with good toe-push off on her left foot, and supinates and heel-strikes on her right foot (this is literally what we got as her bio – LOL). She enjoys running, biking, swimming and hiking and is on a mission to visit as many craft breweries as possible!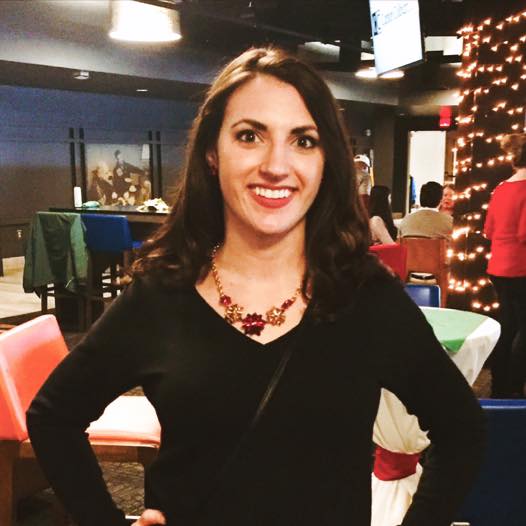 Lauren |  Shoe Slinger
Lauren loves her dog Cally, gardening and a good all inclusive resort in Mexico. Also ice cream.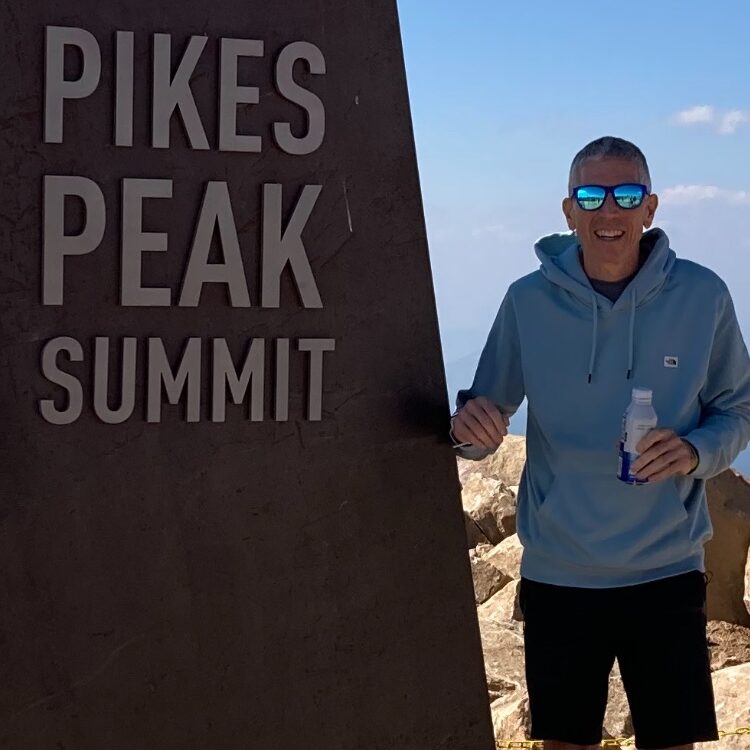 BD |  Longtime Shoe Slinger
BD LOVES running, hiking, and really anything outdoors. He's a "steady Eddie" Ultra runner who finds a way to just keep going. Oh yeah…he's a hug craft beer guy too.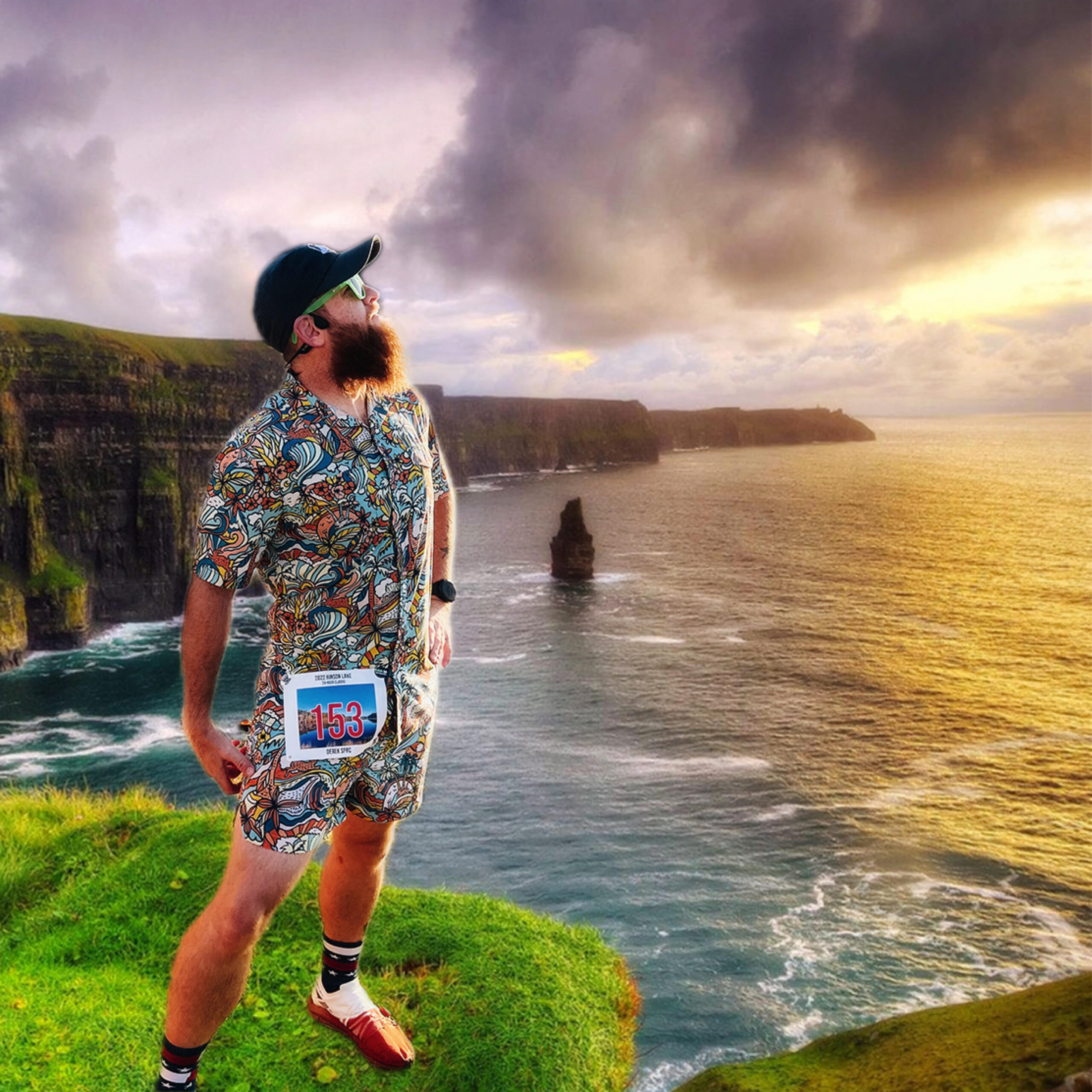 DEREK |  Store Manager (Head Shoe Slinger)
After serving his country for over 10 years in the United States Marine Corp., Derek continues to serve his community, creating a welcoming running hub for everybody and anybody that walk through the door. If he isn't leading the way in the store, you will find him logging all the miles while his glorious beard blows in the wind.
CHRISTY  |  Shoe Slinger
Christy's love of running began when her 4×100 relay team won first place at the John Jacobs Elementary School 1986 Field Day. She continued to compete through high school, though she never was able to recapture that level of glory. Fearing that she peaked in first grade, she began running again and completed the Dopey Challenge at Walt Disney World.  Happy with just completing the challenge, she realized there is much joy in the journey. She loves helping people find that joy, no matter the speed or reason behind their journey, and cheering them along their way!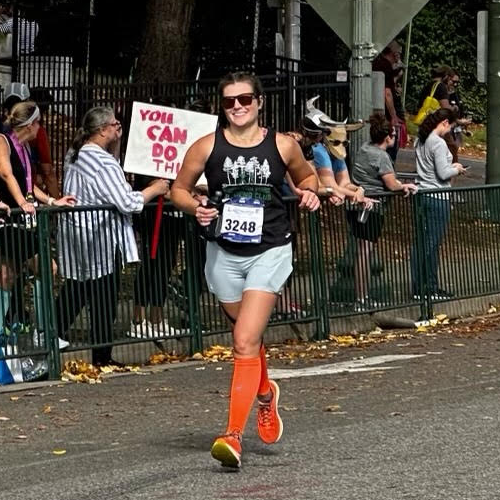 MICHAELA 2.0  |  Shoe Slinger
During the week, Michaela spends her time as a pediatric occupational therapist, and on the weekends enjoys sharing her love of shoes and running with others at PYRC. In the not so distant past, Michaela loathed running, but now finds great joy investing in this crazy sport, completing her first marathon this past year. When she's not running, Michaela can be found outdoors paddling and hiking.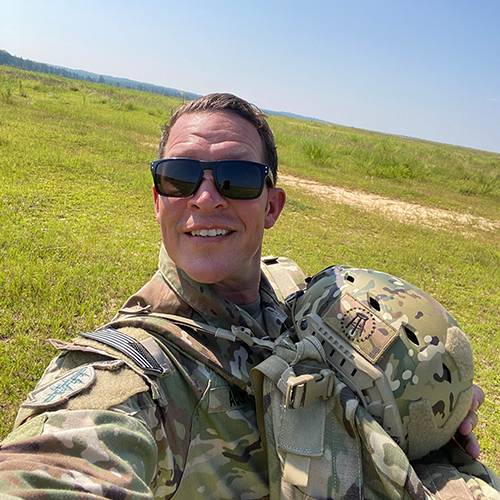 MATT (aka 8464)  |  Semi-pro Beer Miler and Shoe Slinger
Matt is a Retired Army Veteran with 21 years of service. He is an all sport enthusiast. You can catch him running, cycling, mountain biking, or skydiving.