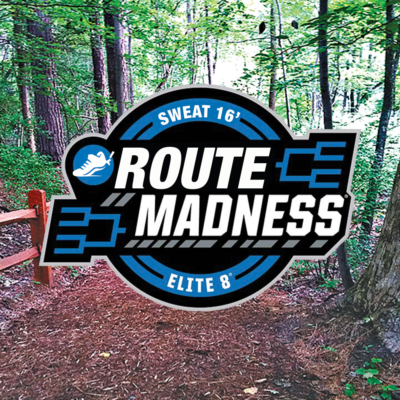 Missing this year's bracketology madness? Introducing ROUTE MADNESS, pitting local running routes against each other in a 16-route bracket to crown the Springs Champion! Eight regular routes get an automatic bid: Tapline Run Club, PYRClub, CBC Run Club, Bombshell Run Club, HSPD Run Club, Hills for Breakfast, Pole to Pole, and Sunday Funday. We need YOUR HELP submitting candidates to the committee to consider for 8 at-large bids. Send us your nominees either via FB message or email to [email protected], by Thursday, March 25th at 6pm.
We're looking for 3ish to 5ish miles, either a verbal description or a screen shot of a map. The idea is to have fun and share new routes for people to try while we're all coping and running.
Follow our Facebook page to watch the madness unfold.