Knee Pain After Running: Causes & Treatments
---
Knee pain after running (runner's knee)
You've been training for that half marathon, getting faster, hitting all your workouts, and feeling fit, and then 6 weeks before your race you start to notice knee pain after running. You don't think anything of it, but after a couple more runs it starts to get worse, it hurts with both climbing stairs and sitting, and starts to hurt while you are running as well. Knee pain after running is a common occurrence. This type of knee pain is often due to patellofemoral syndrome or "runner's knee", which is pain around the kneecap in the front of the knee. This is one of the most common running injuries and is especially common in beginners. 
Getting the right diagnosis
Getting rid of knee pain can be difficult, but the most important part is getting a the right diagnosis and determining what is causing it in the first place. A physical therapist can tell you what is hurting and figure out the cause while coming up with a treatment plan that addresses the driver behind the injury. An evaluation from a running specialist like The Running PTs can help you with this type of knee pain after running as well as any other running related injuries.
How to tell if it's serious
When runner's knee is in its early stages, it often hurts after running. It can also hurt with stairs, extended sitting, and typically feels better with activity when it is in its early stages. However, as the pathology progresses the pain can become more frequent and occur during running as well. If redness, swelling, and constant pain occur this is an obvious sign that there is more serious pathology. Pain reduction with activity is a misleading sign, as this can give the runner a false sense of assurance. More often than not, this just means the injury is in its early stages.
How to treat knee pain
Knee pain after running can have multiple causes. Often times it is associated with overtraining and running too fast too often. However, run form is also frequently associated with this type of knee pain. Quad and hip weakness are also typically associated with knee pain. Research shows that increasing cadence, as well as hip and quad strengthening can help with runner's knee. Rest may also be indicated, as well as strengthening exercises and run form changes as prescribed by a Doctor of Physical Therapy, Some exercises that strengthen the hip and quad muscles can be found at The Running PTs YouTube channel. 
What doesn't work?
You will often times read that rest, ice, and stretching will help with runner's knee. These modalities alone may temporarily help with the pain, but the injury often returns as they are not addressing the driver behind the injury. While there certainly may be times that any of these are indicated, a high quality, evidence based treatment plan typically includes hip and quad strengthening, activity modification, run form work, as well as a guided return to run. 
How do you know if run form is related?
If pain is absent early in the run, and starts later and progresses, this is a sign that run form or weakness is associated. Bilateral knee pain is also common with run form problems, but this can also indicate pure overuse, or too much too soon. 
Are shoes important?
Shoes should always be considered as an essential part of a runner's injury prevention plan. Getting the right shoe fit is essential when it comes to injury prevention, and keeping track of mileage and replacing shoes as they wear out can help runners avoid having to take time off. Getting a shoe fit at a high quality shoe store like Pace Yourself Run Company in Holly Springs, NC is a great place to start.
Getting to the bottom of it
As with any running related injury, the key is to determine the driver behind the injury and address that. Otherwise treatment and rest may not help at all, and the runner feels like they wasted time resting for no reason. A good therapist will come up with a comprehensive treatment plan that addresses the driver behind the injury and gets you back to running safely, as well as reducing the risk of any future injuries from happening. It is essential that you seek care from a professional that specializes in treating runners, as rest alone will typically not resolve knee pain after running.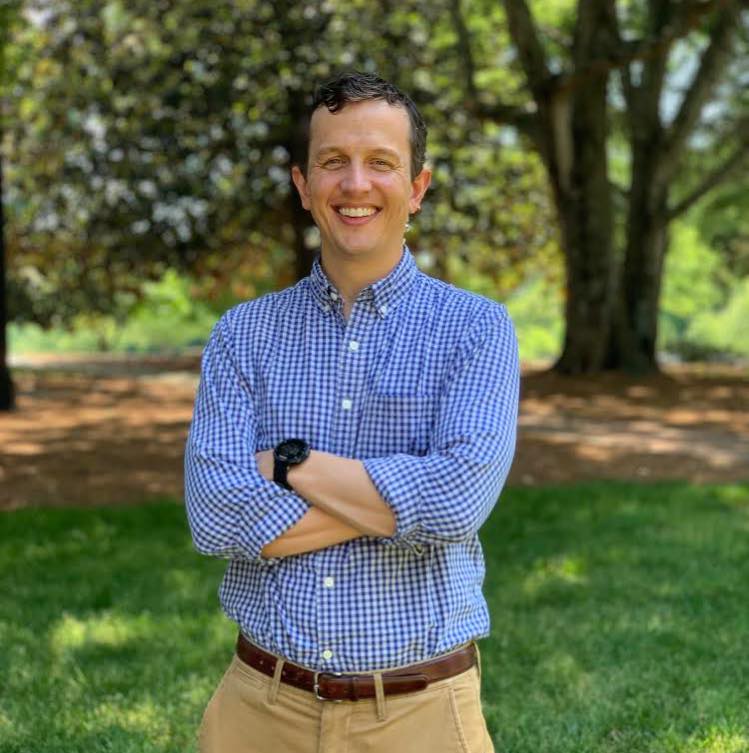 About the Author
Dr. Lee Welch, with The Running PTs, is a Board Certified Orthopaedic Physical Therapist with a Doctorate in Physical Therapy. He specializes in the evaluation and treatment of lower extremity injuries, with a sub-specialty in runners and endurance athletes.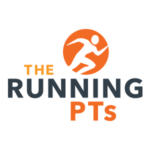 The Running PTs is a High-Quality Physical Therapy Practice located in the Cary and Apex/Holly Springs, NC. The goal of The Running PTs is two-fold: to get patients feeling better quickly, and to determine and address the cause of the injury. We are in network with most insurances and offer in person and virtual 2D and 3D running gait analysis. We utilize a hands on approach as well as dry needling and recovery sessions. We can help you!