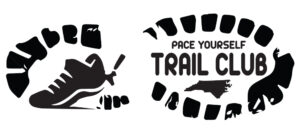 Join us at the store every Tuesday night at 6:30PM for our weekly Run Club, and at 6:15PM every Wednesday for our NEW "Walking Wednesday".

For more info & details, click below to review the events on our Facebook page: 
Also, check out these local races that, as of now, will be happening in 2021!!