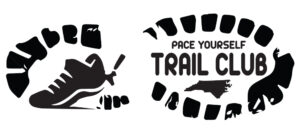 Join us at the store every Tuesday night at 6:30PM for our weekly Run Club. 
Races are happening IN REAL LIFE!!! Below is a summary of races which, as of now, we know are still happening in 2021!!
Weekly Trail Destinations around the Triangle with signature "take your PIC!" locations, and NEW  "I dare you" challenges along the way!  Note: ALL destinations and dare challenges will be suitable for everyone…runners, hikers, walkers, dog walkers and families!
PROMO CODE:  enter PYRCutrc2021 for 15% OFF!